Simple ways of Registering Your Company
You are a prospect business owner and your aim is to become an entrepreneur. It's high time, try registering your company right now! You can register a limited company either electronically (emails) or by sending paper forms and documents to the address of the concerned department.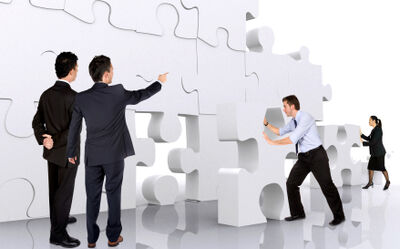 Did you know: An estimate says that about 90% of the new companies are being registered electronically? There are firms on the internet providing basic to complex information for the new companies on how to register the name of the company and other related legal issues.
Let us know about both the registration methods in detail…
Electronic registration
Electronic registration are easier to carry but can be carried out by companies who have a pact with Companies House or legal office to do so. The larger firms and commercial solicitors' register their companies to these houses ensuring quick registration process.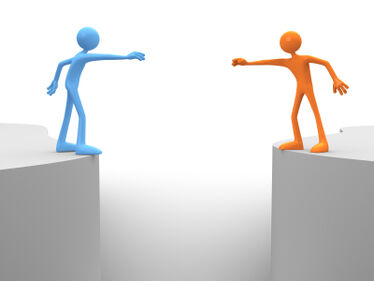 Traditional Registration
Registering by following paper rules where you need to physically visit the office and write the details on the registration form is termed as document registration method. This is the traditional way of registering companies. After the advancement of technology this method has become almost dead and very few companies go for this method of registering. The process is lengthy and hectic. However Community Interest Companies and LLPs need to be register by this method only.
You need to send the essential information to the specified company house with a fee of £20 for company formation with registered office . The document should carry memoranda of the company (including the information of owner/s), Articles, address of the company and detail of the director .
Information needed for Electronic registration
Registration of any company requires the same basic information whether it is done electronically or traditionally via physical mailing.
A Xerox copy of the company's articles which contains the constitution of the company. Generally the companies have same basic article provided by the government of the nation as a specimen copy.
You need to fill the form IN01. The essential field includes registered address of the company, details of the stake, share holders and head of the company. These are later verified by the authority.
You will be charged with the registration fee of £14. It may take couple of hours to carry the entire process of registration (in standard condition, no mechanical errors). The certificate is later emailed to the registrant, with the printing instructions. You can speed up the service by paying £50 as a registration fee.
Community content is available under
CC-BY-SA
unless otherwise noted.