m

Line 3:
Line 3:
 

<div style="text-align:center; font-weight:bold;">'''We''' are building the best resource for '''our''' citizens of the Earth<br />to learn about the [[environment]] and how to live a more sustainable life</div>

 

<div style="text-align:center; font-weight:bold;">'''We''' are building the best resource for '''our''' citizens of the Earth<br />to learn about the [[environment]] and how to live a more sustainable life</div>

 

<br>

 

<br>

−

{{table}}

 
 

<br>

 

<br>

 

{{Header|Featured Article}}

 

{{Header|Featured Article}}

Line 107:
Line 106:
 
 
 

bbb

 

bbb

−

[[Category:Browse]]

 
 

[[Category:Browse]]

 

[[Category:Browse]]
---
Revision as of 23:45, 17 February 2013
Welcome to Green Wiki!
We are building the best resource for our citizens of the Earth
to learn about the environment and how to live a more sustainable life
Featured Article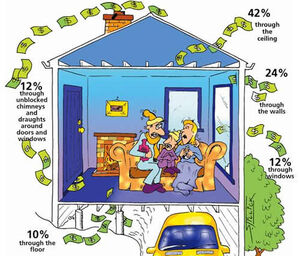 How To Make Your Home More Energy Efficient by Craig L. Palmer
There are many ways to make your house more energy efficient and save money in the process. They include:
Upgrading Attic Insulation
Energy Efficient Window Coatings
Energy Efficient Furnace or Air Conditioning
Finding & Fixing Air or Thermal Leaks
Fixing or Replacing Leaky Air Ducts
Energy Efficient Lighting
This article will explore the options to address energy efficiencies in these areas. Read more...
Featured Video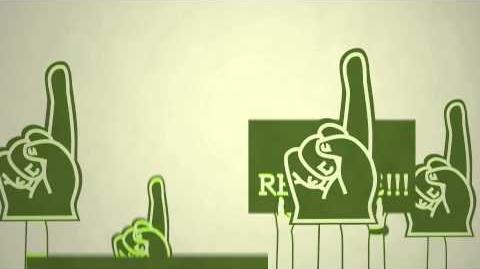 Partners
Also see our sister Wiki, Biomass Wiki
Other Science Wiki's

Associated Science-Yet Unproven Wiki's That Indirectly Deal With Science or Nature
bbb